PERSONAL DISCOVERY & DEVELOPMENT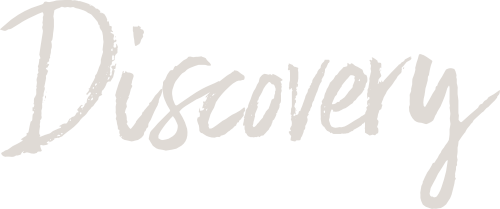 If you're not happy with or thinking of making a change in some aspect of your life, this service can support you in getting clarity and planning next steps
This service is for you if…
You're not happy with certain aspects of your life and are feeling conflicted or confused about what you want
You want to explore the issues and gain insights so you can take steps to create a life you'll be happier with
You're considering starting a new phase or project in your life,
whether it's starting a family, or exploring retirement, or taking a work break. You want to explore what that next phase could look like and work towards achieving your vision
You want to be proactive
and reflect on the life that you want and make it a reality, just because you're proactive!
How does it work?
The exact process we go through, and tools we use, will depend on your unique needs and what will be most relevant for you and your goals in coaching. Usually, the process will be organized into three major steps:
01
DISCOVERY
Exploring and understanding what's most important to you, your values and priorities, your dreams, strengths, skills, obstacles and where you might get in your own way of progress, self-limiting beliefs
02
CLARITY
Synthesizing the information from the Discovery phase to consider what it suggests to you about next steps, future projects and activities, and the various elements important to you in creating the life that you want
03
ACTION
Crafting a plan of action on how to achieve your vision and goals and supporting you through the process. Creating awareness around self-limiting ideas and obstacles that may hold you back, and helping you to find strategies to keep you on track and pointed towards your goals
Coaching sessions are usually one hour and take place virtually via media such as Skype, FaceTime, telephone, or if you are in Spain and close to the Madrid area we can arrange face-to-face meetings. Session frequency is generally once every two weeks but can be more or less frequent to meet your goals and preferences.