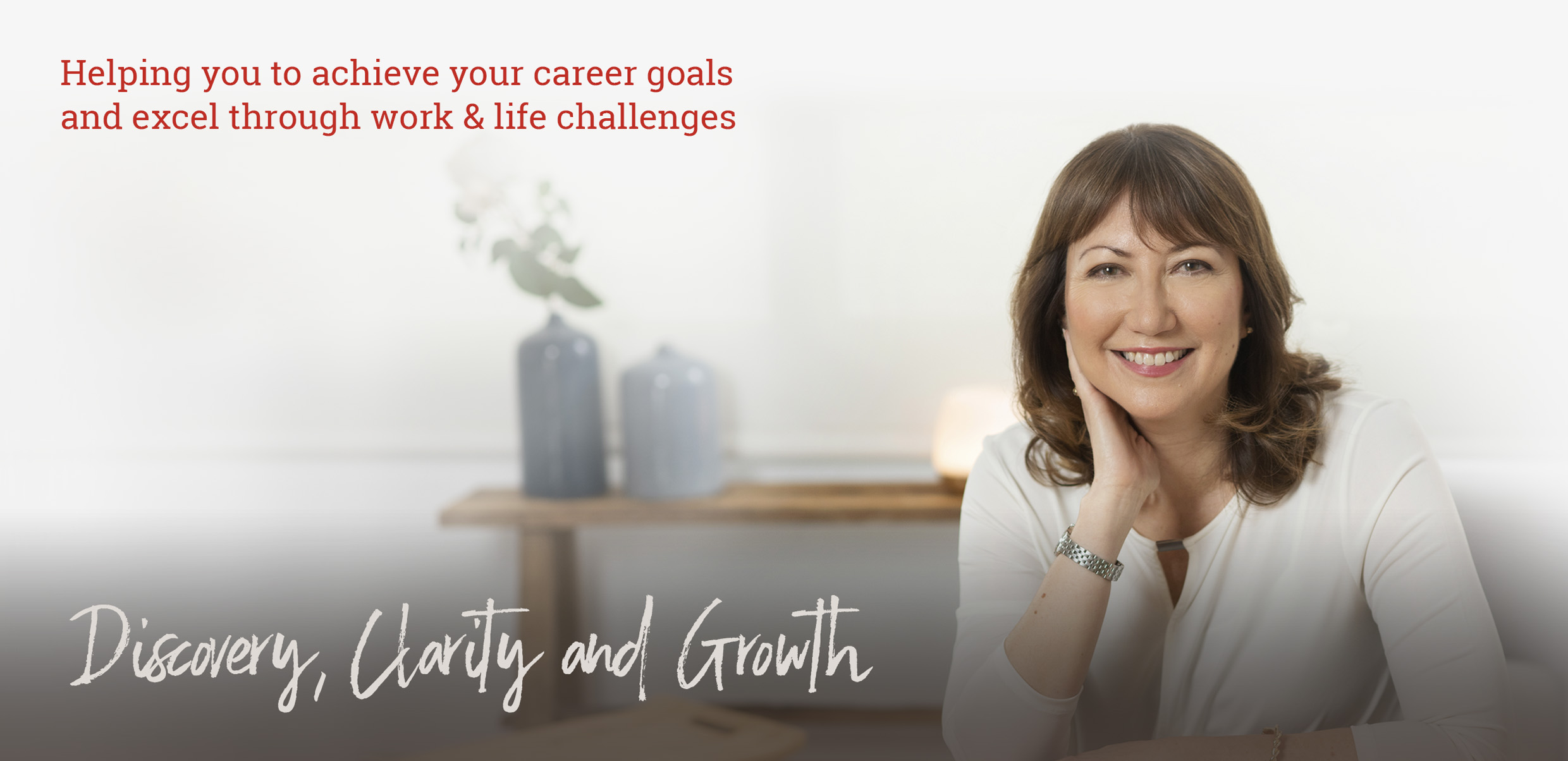 Welcome!


I'm Kim and for nearly 15 years I've been helping ambitious people clarify or change their career path, plan strategies for their growth and progress, and help them navigate and overcome challenges so they can excel and have the careers and lives they want.


My clients continue to inspire and amaze me with what they are able to accomplish! They are go-getters, they want something better for themselves, and they have the courage to take action so that they can achieve what they want in their lives. 


Are you my next client?

Coaching Services
If you are an ambitious professional who wants more from your career, whether it's because you're not happy with your current career and are thinking of a change, or you want to grow, reach higher levels and explore different ways to get there, or you've been thinking of starting your own business, then this service will help you get clear and pointed in the right direction to achieve the career you want.
If you are an accomplished individual, professional, executive or entrepreneur and are encountering challenges that are causing high levels of stress, feelings of overwhelm, or negatively impacting your overall quality of life, this service will help you gain awareness and clarity around the issues, develop strategies to navigate through the challenges and excel with renewed energy, new tools and perspectives.
If you're thinking of a major life change or new project, are not happy with certain aspects of your life and want to find a way forward, or want to be proactive about planning and creating the life you want and need help with clarifying the vision and identifying the steps to achieve it, then this service is for you.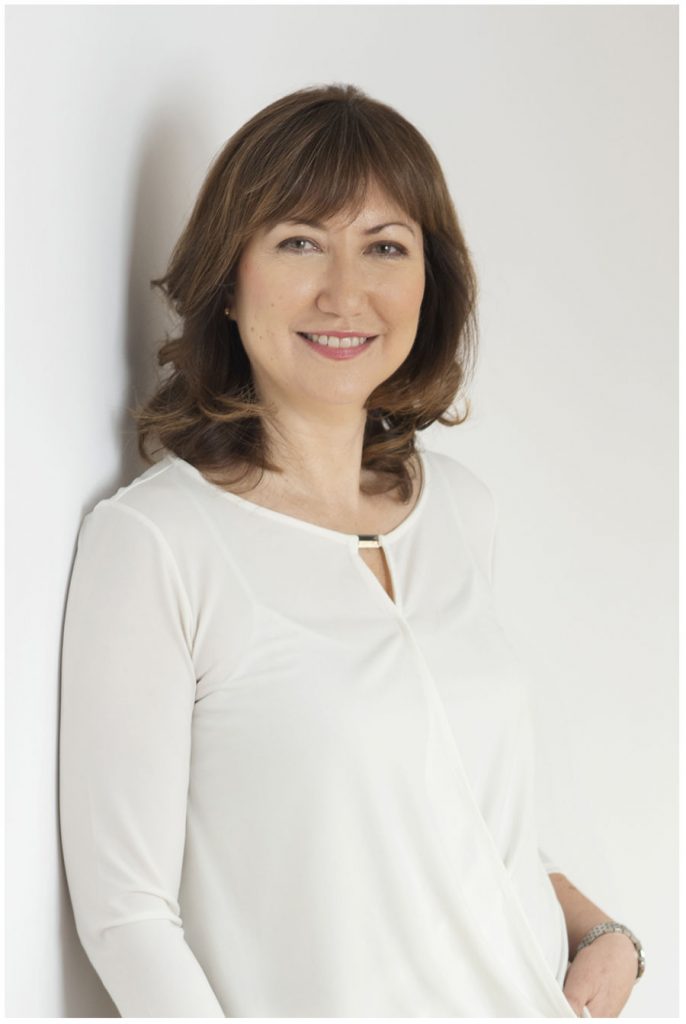 ABOUT ME
I love what I do and it feels like a calling. It started with my own journey to discover my career passion…